COVID-19 Visitor information
The following restrictions apply to visitors:
Persons who have visited a risk area (Federal Ministry Republic of Austria  European and International Affairs) in the last 10 days, or
Persons with symptoms of illness (fever, difficulty breathing or coughing) or
persons with contact with a confirmed COVID-19 case within the last 10 days or
Persons with closer contact with people in quarantine within the last 10 days
unfortunately, may not bereceived, unless a smear examination on SARS-CoV-2 is carried out by means of an RT-PCR test 72h before or 48h after entering Austria and a negative test result is presented.
This information letter must only be signed directly upon the visit at the reception.
Please note that we also have the following security measures: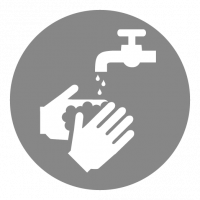 Wash your hands regularly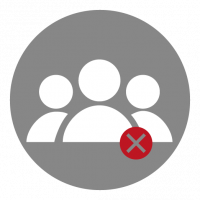 Avoid formation of groups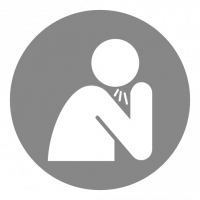 Sneeze & cough in an elbow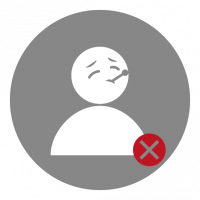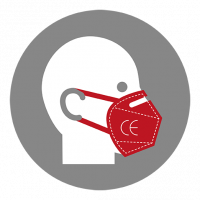 …FFP2 in the restaurant and production.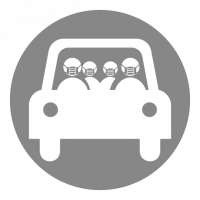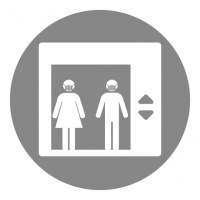 …you use the elevator with others.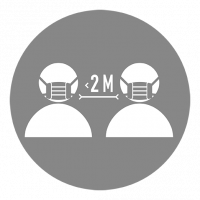 …you can't keep the distance.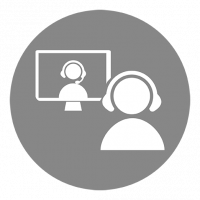 Preferably hold online meetings…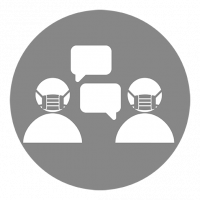 … if not possible, wear a mask.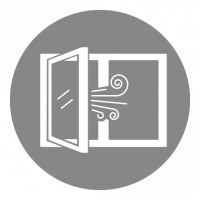 Air the room after the meeting…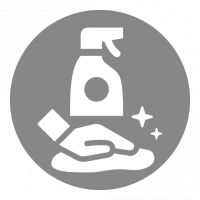 … and disinfect surfaces.