COVID-19 Visitor information
The following restrictions apply to visitors:
Persons without a valid 3G certificate (refers to Getestet, Geimpft, Genesen which means Tested, Vaccinated, Recovered)
Persons who have visited a high-incidence area or a virus variant area* within the past 5 days
Persons who show symptoms typical of COVID-19
Persons who had contact with someone with a confirmed COVID-19 diagnosis within the past 10 days
Unfortunately, we cannot welcome anyone from the above-mentioned groups.
Please observe the current COVID-19 entry requirements (COVID-19-Einreiseverordnung) for travelling to Austria.
Please wear a Health Token** at all times. This allows us to inform you immediately if a person you have been in contact with tests positive for COVID-19. If you are tested positive, please send an email to covid19@knapp.com immediately informing us about the situation.
This information letter must only be signed directly upon the visit at the reception.
Please note that we also have the following security measures: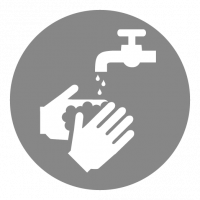 Wash your hands regularly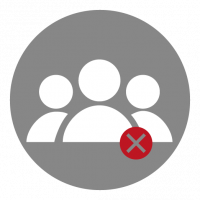 Avoid formation of groups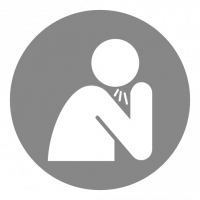 Sneeze & cough in an elbow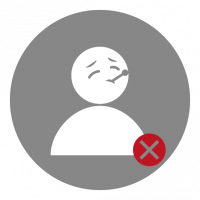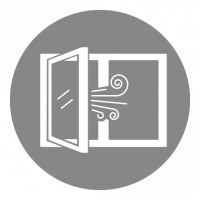 Air the room after the meeting…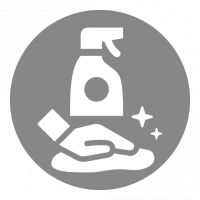 … and disinfect surfaces.