We love service. Your reliable partner for your logistics system
Do you want your logistics system to ensure you always achieve the best performance? Then the installed solution must ensure permanent availability. Thanks to KNAPP's Customer Service, you are on the safe side around the clock. Our service for your success – this is our service culture here at KNAPP. We tailor our flexible services to suit your individual demands and targets. We view ourselves as a partner who understands the customer's business, and who develops additional services that keep the customer happy and enable them to provide their own customers with exceptional service that goes above and beyond. Our customer service focuses on maximum performance capacity and availability for the entire life cycle of the system, as well as on ongoing consultation and training. With this holistic approach, KNAPP pursues one goal: not only to offer services, but to really "wow" its customers with them. Going the extra mile in service helps to achieve sustainable success and investment security. Our services are brought together in our portfolio System Support 360°+. With this, KNAPP provides comprehensive care including supplementary service products and services. In other words, a world of service under one roof.
For more information about System Support 360°+, visit the KNAPP service portal e-insight.
Have we sparked your interest? We're thrilled you're here! Immerse yourself in our colourful service world and contact us at customerservice@knapp.com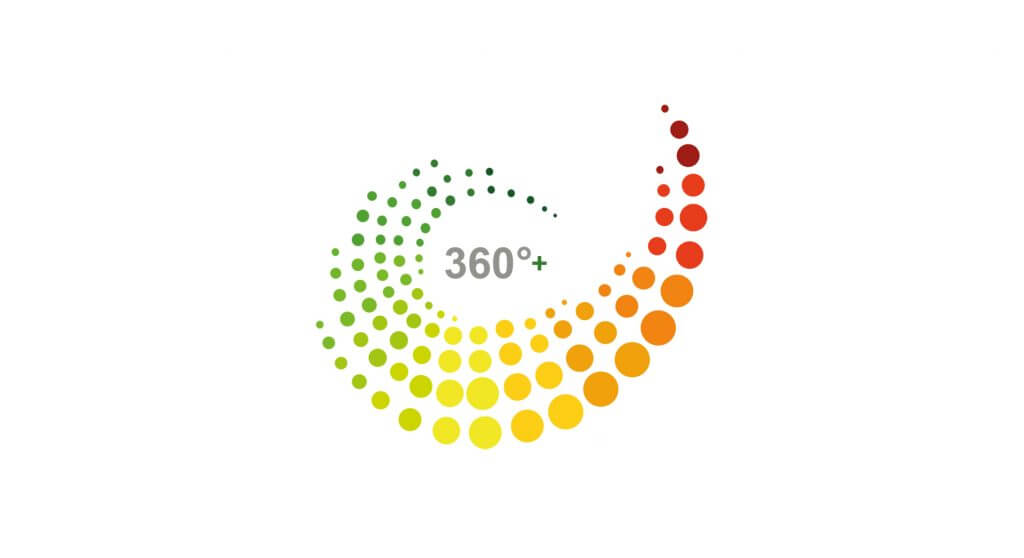 Not yet familiar with e-insight, your personal service portal?
 The e-insight service portal provides all service-relevant information on the performances in your warehouse clearly depicted. Call up the support status of products (roadmaps) or the current status of Hotline tickets, as well as historical data (maintenance reports, custom documentation, etc.) quickly and at any time. What's more, e-insight provides access to warehouse layouts and to the electronic spare parts catalogue where you can select and order the spare part you need. e-insight also contains the maintenance reports, support status and much more. The e-insight online application is available to you everywhere and free of charge. This means you can also keep an eye on your system conveniently on your smartphone.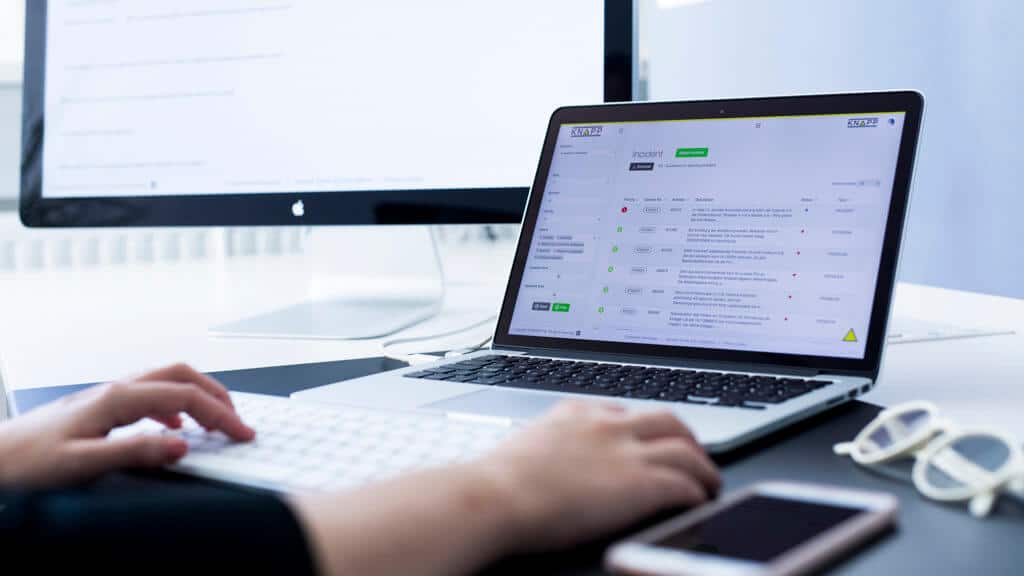 Which features does e-insight have to offer?
11 features provide information that is continually updated.
Continually updated product roadmaps for your logistics system
Current overview of all on-going and past incidents
Overview of your designated KNAPP service team
Comprehensive overview of all the service reports you need including analyses and statistics
Access to the ticketing system to report incidents and confirm RfCs
Fast access to maintenance and repair work carried out
Access to extensive custom documentation
Safety incident report form
Request your spare parts online
Give us feedback using the KNAPP Promoter Score
Read the news of the KNAPP group
Customer service in the digital age
Smart Services by KNAPP – increase the efficiency of your system
How can Smart Services support you?
In this digital age, customers have high demands for the level of service and the flexibility of logistics services. The main driving forces behind digitization are increased demands for transparency, delivery capacity and customized services. This is why we developed our Smart Services to enhance our portfolio of service products. What can Smart Services do for you? They help you to solve problems, make better use of your systems and to stay one step ahead of the competition. Discover our solutions, collect empirical data from your systems and optimize your processes in doing so.
What advantages do the Smart Services offer?
Compiled information: We help you to effortlessly filter relevant process information, correctly interpreting and displaying it on the terminal most suited to its purpose, whether that be a smartphone, tablet or desktop computer.
Learning from the best: Benchmarking allows you to analyse your own warehouse systems and compare them with other sectors and regions.
Individual and simple access: Personalize your online dashboard and find all the information you need straight away. The straightforward user interface is well-arranged and ensures the online dashboard is easy to use.
Mobile assistance system: Call up the key figures you need anywhere and anytime thanks to our mobile assistance system. You don't have to be connected to the KNAPP network, meaning you can enjoy greater flexibility.
Intelligent maintenance: We detect a potential breakdown before it happens. By continually monitoring your components, potential errors are detected and rectified in good time.