Innovation since 1952
What drives us is our passion for developing new solutions for the ever-evolving demands in production and logistics. Günter Knapp, our company founder, was already an inventor and visionary, so innovation is truly part of our company DNA. We follow our motto as we innovate – making complexity simple. Providing easy, efficient, safe and economical technologies and automation solutions for the entire value creation chain is our goal.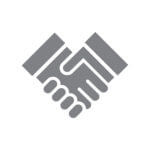 Your partner for intelligent value chains
Welcome to the international KNAPP group. We provide intelligent automation solutions, including software, for the entire value creation chain – from production and distribution to the point of sale. Our core areas are healthcare, textiles and fashion, trade, e-commerce and omnichannel retail, food retail and production. We live and breathe logistics and consider ourselves to be a partner to industry. We don't deliver off-the-shelf solutions – instead, we work with you to create an individual automation solution that is attuned to your logistical requirements and growth targets.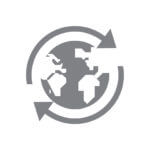 One-stop intelligent
automation solutions
Small start-up or multi-national concern – countless companies from all over the world place their trust in our expertise. Around 2,000 intelligent automation solutions are operating worldwide, optimizing the logistical processes of our customers. Our all-in-one services include:
Consulting
Sales and design engineering
Project management
Production
Installation and startup
Customer service and support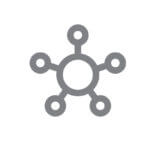 Worldwide network
to serve our customers
Being located near our customers is incredibly important to us. Our headquarters is in Hart bei Graz in Austria – worldwide, we have a network of 53 locations with more than 5,000 employees. Our subsidiaries are responsible for the following:
Sales and distribution
Customer service
Production
This is how we make sure that you always have an expert nearby, for example, when you suddenly need a spare part.