Your success in retail is our passion
Hidden behind every harmonious shopping experience is a tailor-made logistics solution. Whether you are active in brick and mortar, omni-channel or online retail – each and every business model and company has its own requirements and objectives. In addition, profitable retail fulfillment solutions must demonstrate a variety of things: They have to be able to handle peaks on Black Friday or Singles' Day, efficiently manage returns or even provide digital tours through the store for customers. For such requirements, there is no off the rack solution, which is why we tailor our solutions to each company and requirement getting the right fit for the company's required performance level, planned growth or available budget. Our mission is: To find the perfect logistics solution for your business, so that you can make your customers happy!
We have specialized in logistics solutions for the following sectors:
Online retail
Brick and mortar retail
Omni-channel and multi-channel retail
Cosmetics distribution and product supply
Micro-fulfillment and in-store fulfillment
Interested? Find an overview of our solutions and customers here or feel free to contact us via sales@knapp.com. We are looking forward to hearing from you!
Find out more about how we develop just the right logistics solutions in our blog post.
There is an intelligent logistics solution behind every enjoyable shopping experience. This requires agile processes and agile minds.
E-commerce fulfillment
Efficient, reliable and automated.
Why are more and more people shopping online?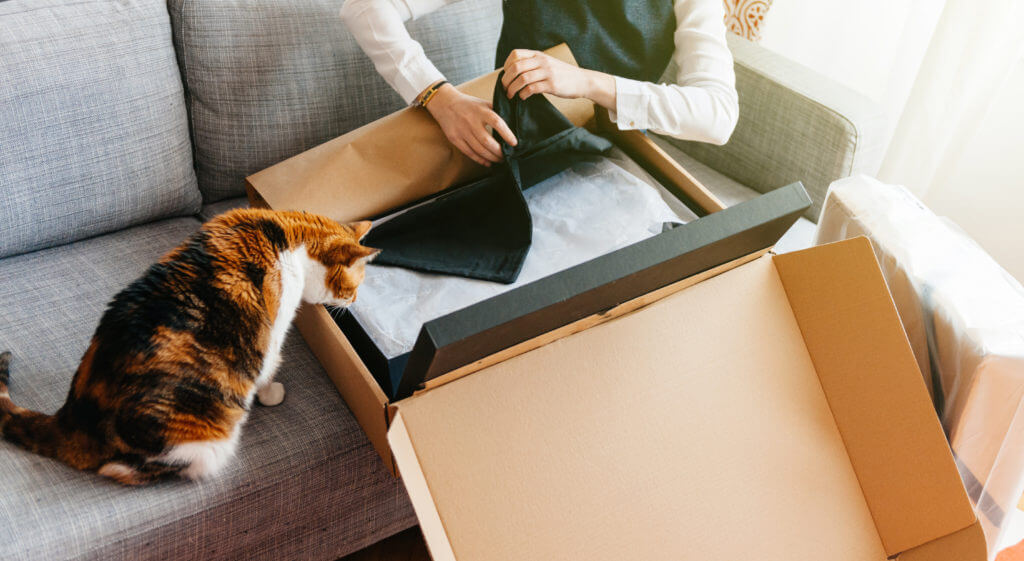 Today, everything is just one click away: fashion, electronics, medicine, food and even spare parts for tractors – and you don't even have to leave your couch. Shopping online is simple and convenient. This is why more and more people prefer this option – including increasing numbers of older people.
Use intelligent logistics to keep your promises to your e-commerce customers
There are many reasons why customers choose to shop online. But with every purchase, the retailer makes a clear promise: Attractive prices, fast shipping, a tremendous selection, customized products or convenient options for delivery or pick-up.
Read more about how to kick off in e-commerce fulfillment in our blog.
By the way, intelligent tools for analytics such as KiSoft Analytics, help set up an ideal plan for the next peak. redPILOT software also provides valuable support for efficient personnel management.
"
"
The smart automation of logistics processes allows online retailers to keep the promises made to their customers, which encourages them to keep returning to the online shop.
Wehkamp.nl: 30 minutes between order placement and shipping
Omnichannel Retail
Get closer to your customers with automation.
Today's customers are fully integrated into modern networks.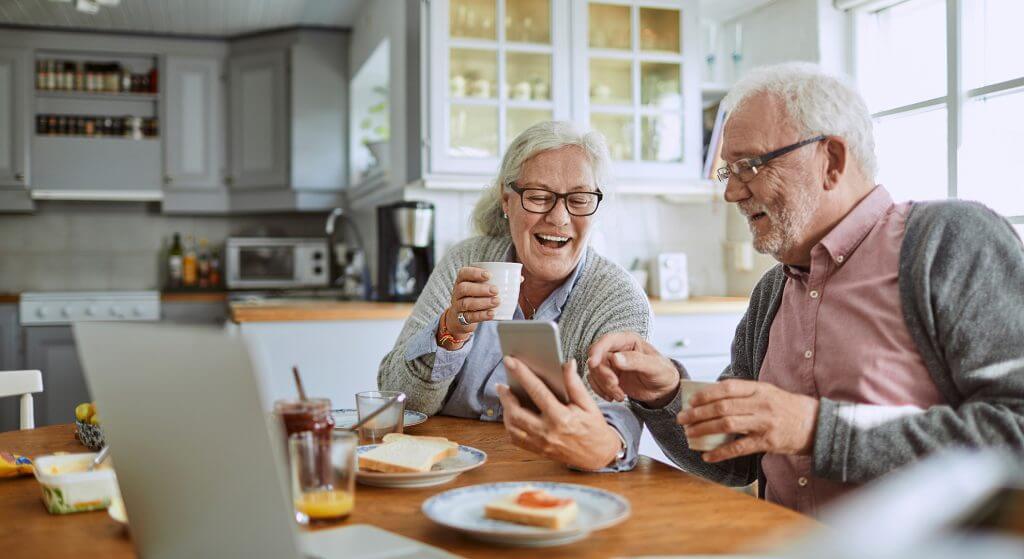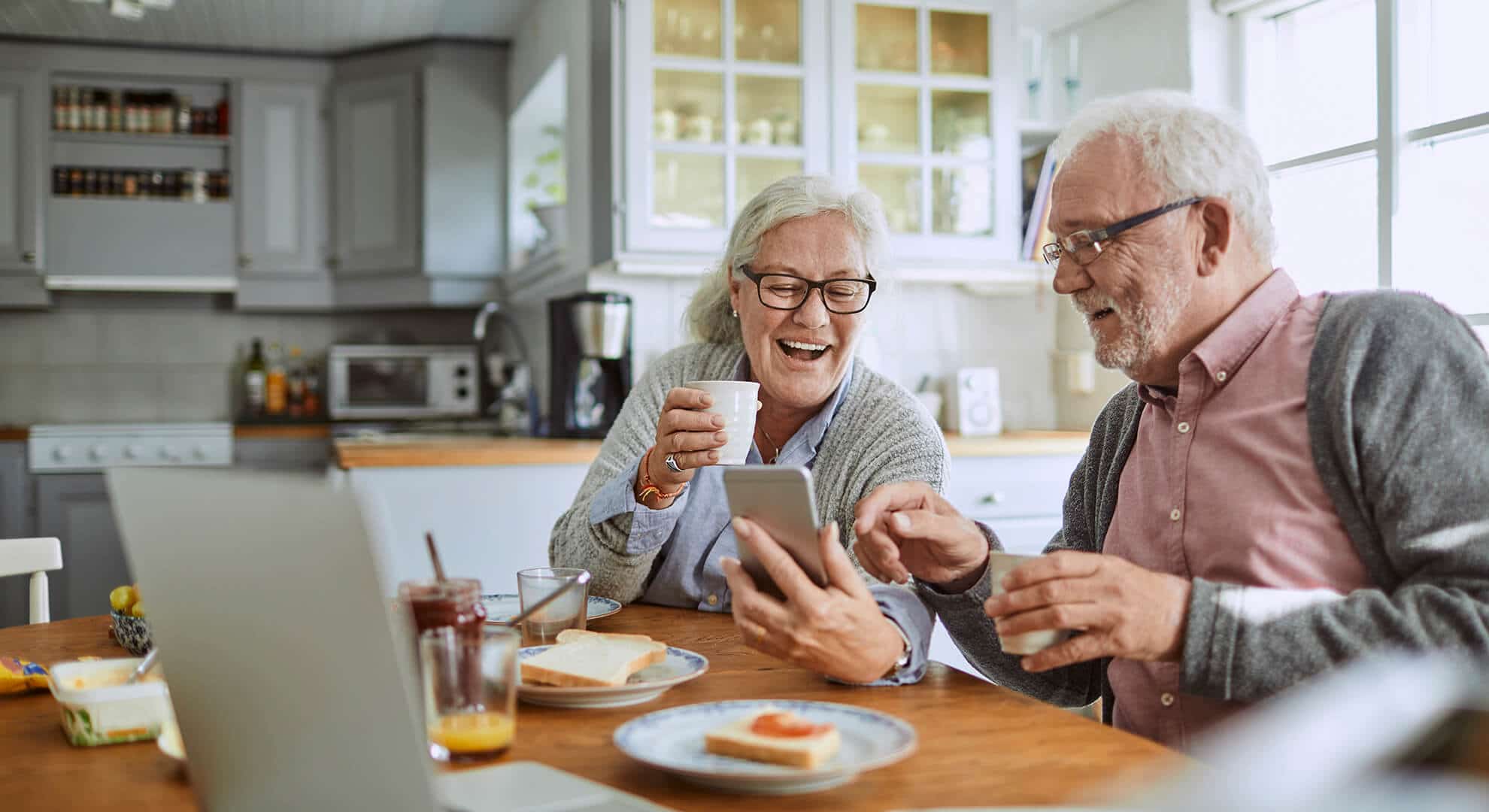 Nowadays, going shopping may involve a cell phone or a laptop or a trip to the store. Customers shop where the mixture between product range, speed, convenience and experience is just right to suit their current needs best, making seamless commerce the standard customers love and want.
Omni-channel fulfillment – the supreme challenge
Omni-channel fulfillment is considered the most challenging area of logistics with good reason, since so many different requirements must be efficiently dealt with. For example:
Processing different order sizes
Cost optimization 
In-store workload reduction
Service level increase for customers
Reduction of strain on warehouse personnel
Coordination of data and goods
"
"
Network-informed shopping behavior translates into different goods flows, which must be controlled intelligently. A powerful system and smart software help  reducing the costs for all sales channels and satisfying customers.
Parfums Christian Dior: Partnership is the key to success
The Parfums Christian Dior company produces its exclusive perfumes and cosmetics products in the French town of Saint Jean de Braye. From there, the goods are delivered to regional distribution centers, shops and end customers. Dior has had a state-of-the-art omni-channel fulfillment center in operation since 2018, with smart robots handling a large portion of the work. With the help of the smart robots, Dior has been able to increase their performance and efficiency in distribution.
Optimized ergonomics thanks to automation
Employees also benefit from the solution: Thanks to goods-to-person order processing, employees no longer have to walk long distances. In addition, lifting heavy cartons in the goods-in and shipping areas has been significantly reduced. "Our employees work hand-in-hand with ultramodern automation technology. All work processes are ergonomically designed and software guidance reduces errors to a minimum", says Olivier Sorbe, Logistics Manager of the European and Middle Eastern regions (EMEA) at Parfums Christian Dior.
2 goods flows, 1 system. Growth is part of the plan.
The distribution center in Saint Jean de Braye has two separate goods flows with very different structures. In the first, full cases are handled there to supply regional distribution centers and shops. In the second, single products are processed for online orders. With the tailor-made logistics solution, these complex processes can be carried out efficiently.
Storage locations
in the automatic warehouse system
The company Parfums Christian Dior expects to increase their SKUs by approximately eight percent per year. This growth is planned for in the system design: The automatic storage system OSR Shuttle™ can be extended by around 16,500 storage locations.
"
"
This project turned out to be quite an adventure for me. We worked closely with the KNAPP team to realize the project successfully within 18 months. The key to our success was open communication and professional, cordial collaboration in every project phase.
New Urban Logistics
New logistics concepts make the last mile profitable and attractive
How can you best reach your customers?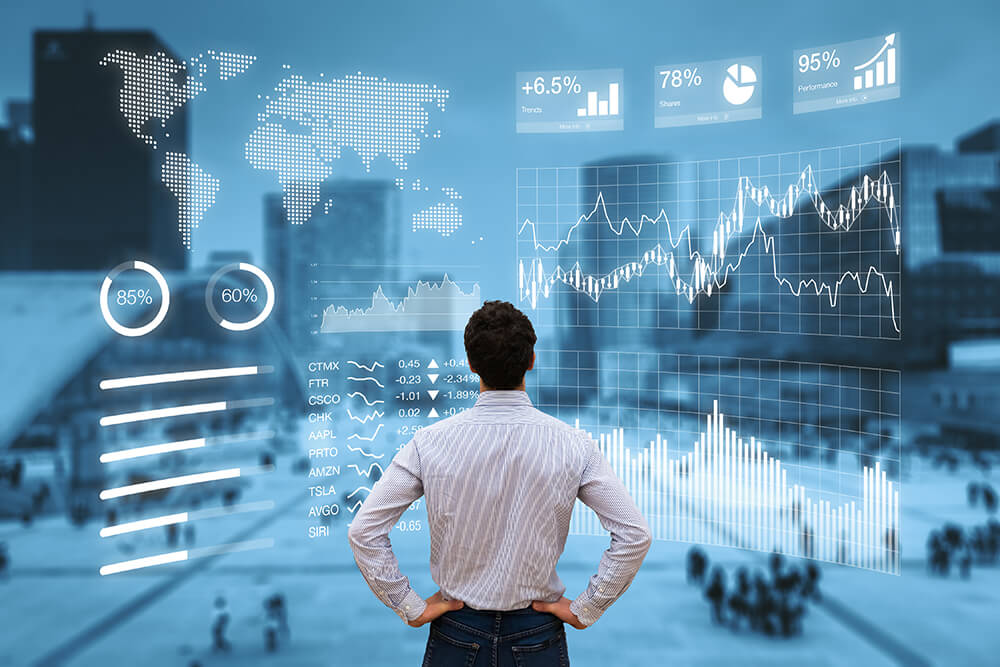 How can I reach my customers if they prefer digital market places to my store? This is the question retail is facing today.
With customers moving online, in-store shopping is becoming less attractive. Simultaneously, rents and operating costs for shop spaces are also increasing.
How can I reach my customers if I can't connect with them in the real world? Online retail is facing some difficult challenges of its own.
Business is booming but the engine is stalling in the last mile. Long or inflexible delivery times are no longer acceptable from the customer's point of view. And as if that weren't enough, returns are costing time and money.
"
"
User behavior has largely shifted to the digital world, and that not only since COVID-19 struck. In future, digital offers in store and seamless commerce are going to play a central role.
It's all about logistics.
With our New Urban Logistics solutions portfolio, we offer a comprehensive range of technologies that every retailer can use to design their own urban network.
Today, customers are used to switch and journey between different devices and physical stores, and they might not even be aware of that. In the end, they buy their goods where the mix between variety, speed, convenience and experience fits their current needs best. Therefore, seamless commerce is the shopping standard which customers love and demand.
A walk-in online shop: Project RetailStore
The new in-store system Project RetailStore unites the best of online shopping and brick and mortar retail. Customers can try out products at the store and receive advice. Digital displays provide ideal representations of the products and increase cross-selling. Payment processes are also easily integrated. Space-effective storage in an automated mini-warehouse increases the range of available products and decreases the space needed.
The Kreisler company in Southern Austria relies on Project RetailStore. What's unique about this constellation? The company combines regional and traditional handicrafts with high-tech services: The shop offers specialities from local farmers.
How does this work?
About 6,400 regional products are stored and cooled in a 20-meter long automated rack.
As soon as a customer has ordered and paid at one of the four terminals, the robot gets to work.
The robot retrieves the selected goods from the rack and hands them over to the customer.
"
"
Our project adds value to the region, ensures short supply routes, and the delicacies produced by our local farmers are displayed in a contemporary, environmentally friendly shop window
Cosmetics
Gentle handling of exclusive goods
How can exclusive cosmetics products be processed automatically?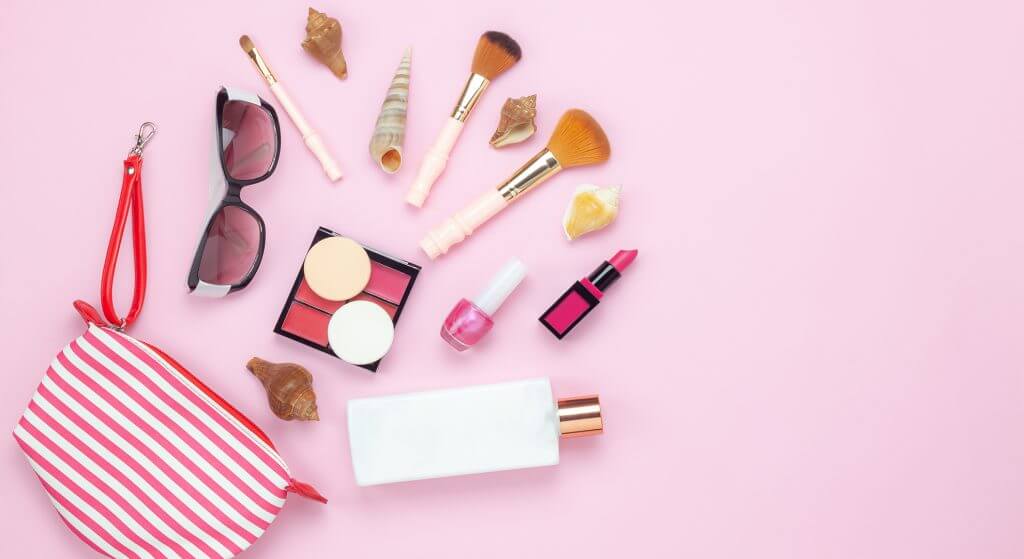 In the distribution and production of cosmetics, the focus is on quality. High-end cosmetics products such as perfumes, make-up and lipstick must be handled with precision and care. Only a consistent approach to quality makes it possible for these products to arrive at the customer's home in perfect condition. A scratch in the packaging can damage the company's image, especially when it comes to premium products. If the aim is to reduce costs, avoid returns from the start and increase processing efficiency, the automation solution must be attuned to the requirements of the goods.
"
"
The interplay between intelligent technologies helps optimize automated processes for high-value product handling. The product and the business cases involved, sit at the heart of the process design. This ensures ROI for our customers and satifies the end customer. 
Amorepacific relies on automated production supply
Amorepacific is a world-leading cosmetics company that produces skin care products, cosmetics, make-up and perfume for a wide range of brands. A large number of the goods is manufactured in the Beauty Park in Osan, South Korea. The highly automated solution comprises robots for depalletization and palletization as well as the largest OSR Shuttle™ in South Korea with 80,500 storage locations.
Fully automatic processes for the highest quality
Prior to the KNAPP solution, the processes at Amorepacific were carried out manually. The smart automated solution they now use allows higher storage density and optimizes various processes. For example, delivered pallets are automatically depalletized and raw materials for production are buffered in the system. Since high quality raw materials are required, a number of delivered containers are randomly selected and tested according to a range of criteria. Only after this random test has been carried out will the raw materials be stored in the OSR Shuttle™ automatic storage system. Through optimum use of space and the system's space-saving design, the storage volume was increased by 60 percent. The production line is also supplied fully automatically: The OSR Shuttle™ retrieves the containers and the palletizing robots take care of the rest.
"
"
Quality has top priority in the cosmetics industry: Our quality checks ensure that only goods deemed acceptable are stored in the OSR Shuttle™. Moreover, each container has its own serial number to avoid any confusion during lot tracking.