Partnership and Responsibility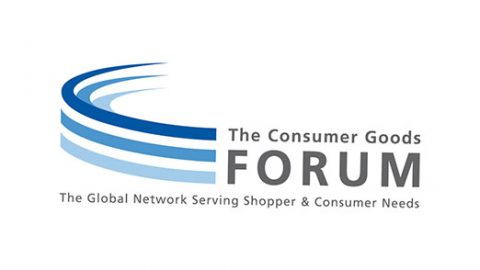 Consumer Goods Forum
The Consumer Goods Forum is a global association that connects CEOs and managers of around 400 dealers, manufacturers, service providers and other stakeholders from 70 countries. Sustainability, food safety, health & wellness as well as a continuous value chain form the main focus. Within these areas the association builds on knowledge and the exchange of best practices.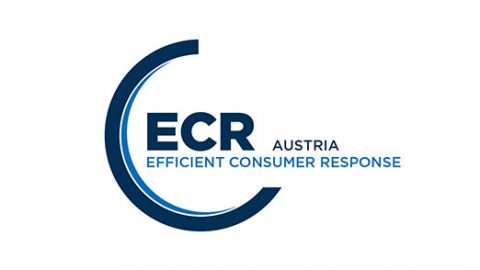 ECR Austria
ECR is a collaborative work of companies participating in the value chain, in order to meet the wishes of the consumers better, faster and more cost-effectively. It is a hybrid cooperation between trade and manufacturing companies and deals with the formation of strategic partnerships in the sales channels of the consumer goods industry.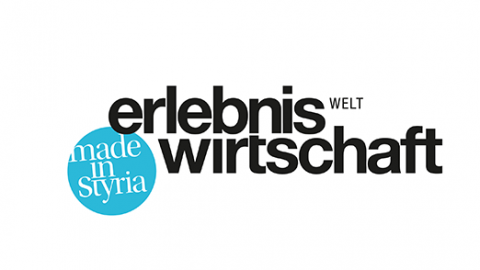 Erlebniswelt Wirtschaft
The World of Logistics experiential tour allows visitors to explore the versatile and exciting world of logistics. Looking through the "eyes" of an order container, you can follow its path through a logistics system. Visitors can experience order fulfilment first hand, and look into the future of logistics in a 3D cinema. KNAPP AG is pleased to welcome 1,200 visitors a year.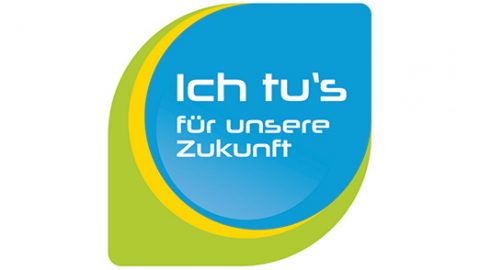 Ich tu's – für unsere Zukunft
In 2012, the Styrian state government created the "Ich tu's – für unsere Zukunft" ("I'm in – for our future") initiative, which aims to provide information on green energy and mitigating climate change in the form of consultation, brochures and more. Since 2022, KNAPP has been an educational partner for promoting climate awareness among adults.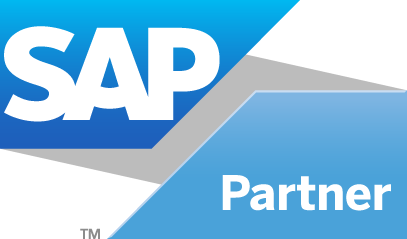 SAP
As an official SAP partner, over 100 SAP® EWM specialists at KNAPP provide all the services involved in the conception, implementation, testing, installation and support (including 24/7 Service Desk) of SAP® EWM. This also includes MFS for greenfield and retrofit projects, integrating automation solutions by KNAPP and third-party suppliers.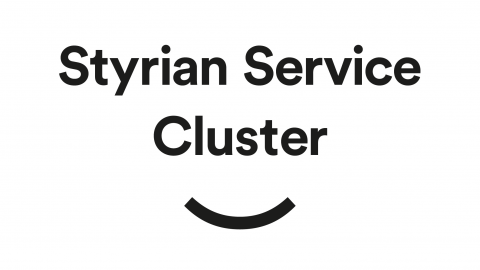 Styrian Service Cluster
The Styrian Service Cluster is a non-profit association of internationally active companies with related service goals. More than 15 members regularly meet to exchange ideas and best practice experience with each other, to gain new knowledge and to initiate innovations in service. The Styrian Service Cluster was founded in 2013 under the direction of KNAPP together with ANDRITZ, AVL List, Binder + Co and FH Campus 02.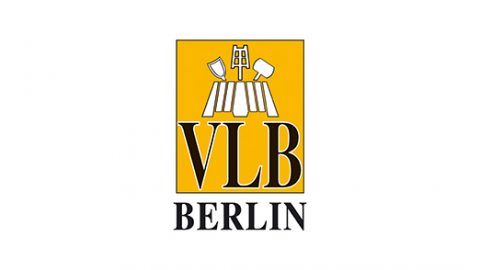 VLB
The VLB (Research and Teaching Institute for Brewing in Berlin) is a registered association with the purpose of promoting brewing science, and education and training for the brewing industry, the beverage industry and biotechnology. KNAPP actively contributes to various events by bringing in its expertise in empties sortation systems.