KNAPP: Sustainability Throughout the Value Chain
At KNAPP, we have been focusing on sustainability for several years. An important part of our sustainability strategy is making the upstream and downstream effects of our business activities more transparent while taking the entire value chain into account. As we continue to follow this approach in the future, we would like to make our development visible in the form of detailed reports. Our goal is to quantify our sustainable development in the form of performance indicators and to publish this information in an easy-to-understand format. All the steps we will take to reach these goals are summarized in our new sustainability program, now4tomorrow.
Zooming in on sustainability.
Our sustainability program, now4tomorrow
The sustainability program consists of a three-year step-by-step plan. Our ultimate goal is to provide a comprehensive Sustainability Report by fiscal year 2025/26. The Sustainability Report will then be published yearly, together with our Annual Report. Over the next few years, we will create a solid basis of data and the organizational precursors necessary to be able to report on all areas of sustainability at KNAPP on a granular level. The report will include our successes along with data, facts and figures.
Ensuring transparency and comparability is important to us, which is why our Sustainability Reports will be created using the EU's new ESRS standards. These guidelines were created to ensure consistent reporting standards across Europe.
Sustainable Development Goals at KNAPP
Over the past years, we at KNAPP have adopted the United Nations Sustainable Development Goals (SDGs) in order to make our own contribution to tackling the biggest challenges facing society. After a thorough evaluation, six of the 17 SDGs were identified as being relevant to our company.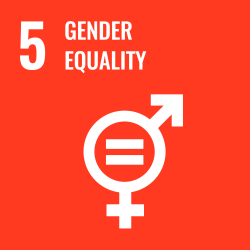 5: Gender equality
All of our employees have the same opportunities to pursue self-actualization in their career, regardless of their gender.
We fight the gender pay gap through equal pay.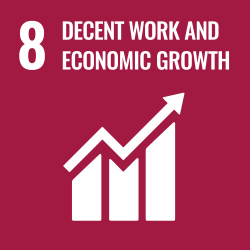 8: Decent work and economic growth
The KNAPP AG's economic growth has been increasing for several years.
Our Innovation department is responsible for processing errors and suggestions for improvement, driving our continued development.
We strive to have the most reliable management possible.
The KNAPP AG has been recognized by the Austrian Ministry of Economy and the Austrian Chamber of Commerce for our dedication to our apprenticeship program and training activities. Our partnership with alpha nova ensures that people with disabilities can also be part of our day-to-day work.
Our growth creates numerous job opportunities for young people. As our sites continue to expand, KNAPP is actively seeking experts who have completed an apprenticeship or have a degree from a higher technical college or university in software/IT, mechatronics, metalworking, electrical engineering or business administration.
Environmental certifications are a permanent management responsibility at all levels of the organization.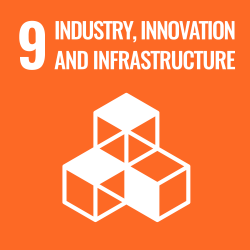 9: Industry, innovation and infrastructure
A sustainable work environment is a valued part of our everyday work. We strive to combine economic growth and employee satisfaction with environmental friendliness.
All our employees can take advantage of our sustainable mobility program, KNAPPgoesgreen.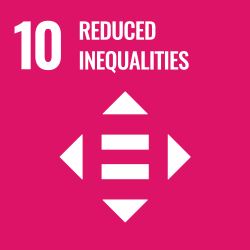 10: Reduced inequalities
Our employees are hired based on their skills alone. Discrimination of any kind, whether based on ethnicity, religion or gender, has no place at KNAPP. Team events and our corporate culture, KNAPP ONE, help build cohesion and our unique team spirit.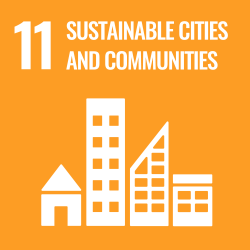 11: Sustainable cities and communities
We offer different sustainable mobility solutions through our KNAPPgoesgreen initiative.
It's important to us to produce as little waste as possible. We recycle everything we can and properly dispose of whatever we cannot.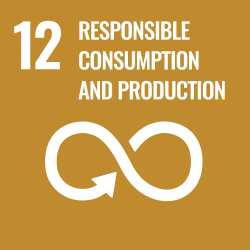 12: Responsible consumption and production
Our company's environmental documents attest to sustainable management practices. In both our production halls and office buildings, we do our best to get the most out of the smallest amount of resources, avoiding unnecessary use of raw materials.
The waste management company Saubermacher takes care of our waste management after we have deposited our waste properly sorted.
We avoid using unnecessary raw materials in both production and in the offices. Any raw materials we no longer need are either reused or disposed of properly. We also strive to use as little as possible when it comes to energy. The majority of the electricity we use is from renewable sources, such as photovoltaic systems.
As a global company, sustainability plays a role in all of our decisions. We factor in all three dimensions of sustainability as we strive to strike a balance between the environment, our employees and our profit.
Environmental-social-governance (ESG)
We follow the ESG approach when preparing our information. ESG stands for environmental, social and governance. Balancing these three factors – our environment, society and our company – is essential to achieving our sustainability goals.
By implementing our sustainability program, now4tomorrow, as well as our new reporting standard, we aim to make the most of our economic opportunities as a company while doing our part to preserve the future for the next generations.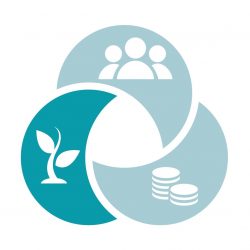 Environmental
Our impact on the environment
Climate change
Greenhouse gases (GHG)
Depletion of natural resources
Waste and pollution
Water and marine resources
Biodiversity and ecosystems
Resource efficiency and circular economy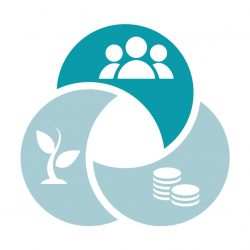 Social
Our contribution to our community
Working conditions along the value chain, including slavery and child labor
Effects on the local community
Conflict regions
Health and safety
Relationship with employees and diversity
Consumers and end users
Data protection
Tax distribution
Governance
How we lead ourselves
Remuneration of the Managing Board
Bribery and corruption
Political lobbying and donations
Diversity in the Board and company structure
Tax strategy
Breach of data protection
Governance, risk management, monitoring systems
Code of business conduct
Sustainability at KNAPP in numbers.
Our company objective is to do our very best to improve the future, both for ourselves and for others, which is why we are actively promoting our sustainability activities and social initiatives.
Here is an overview of a few key figures: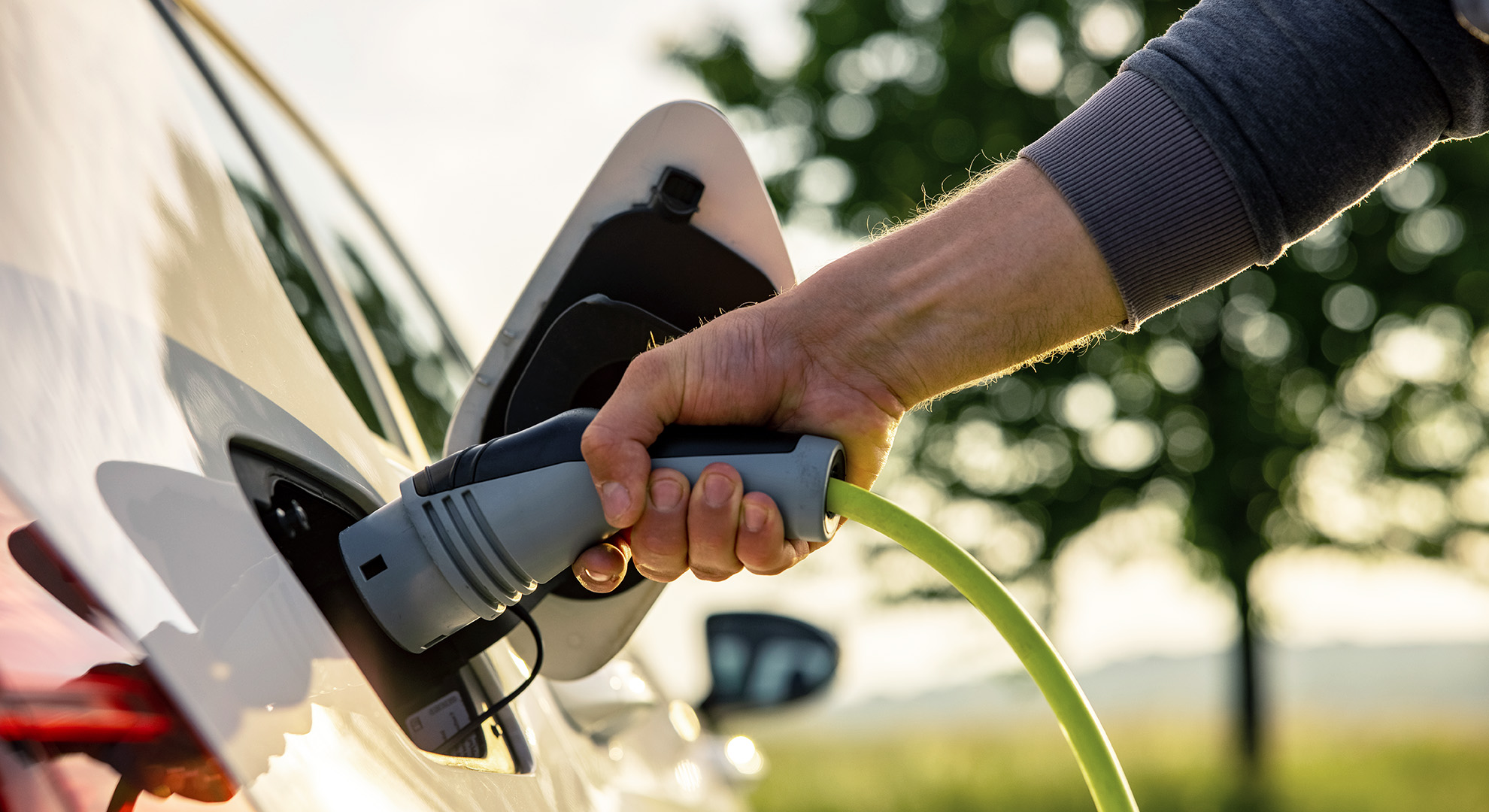 21,809 green kilometers (13,551 green miles)
Commuting by e-bike, e-car (from our in-house vehicle fleet) or by public transit (tickets courtesy of KNAPP) makes the trip to work a green one.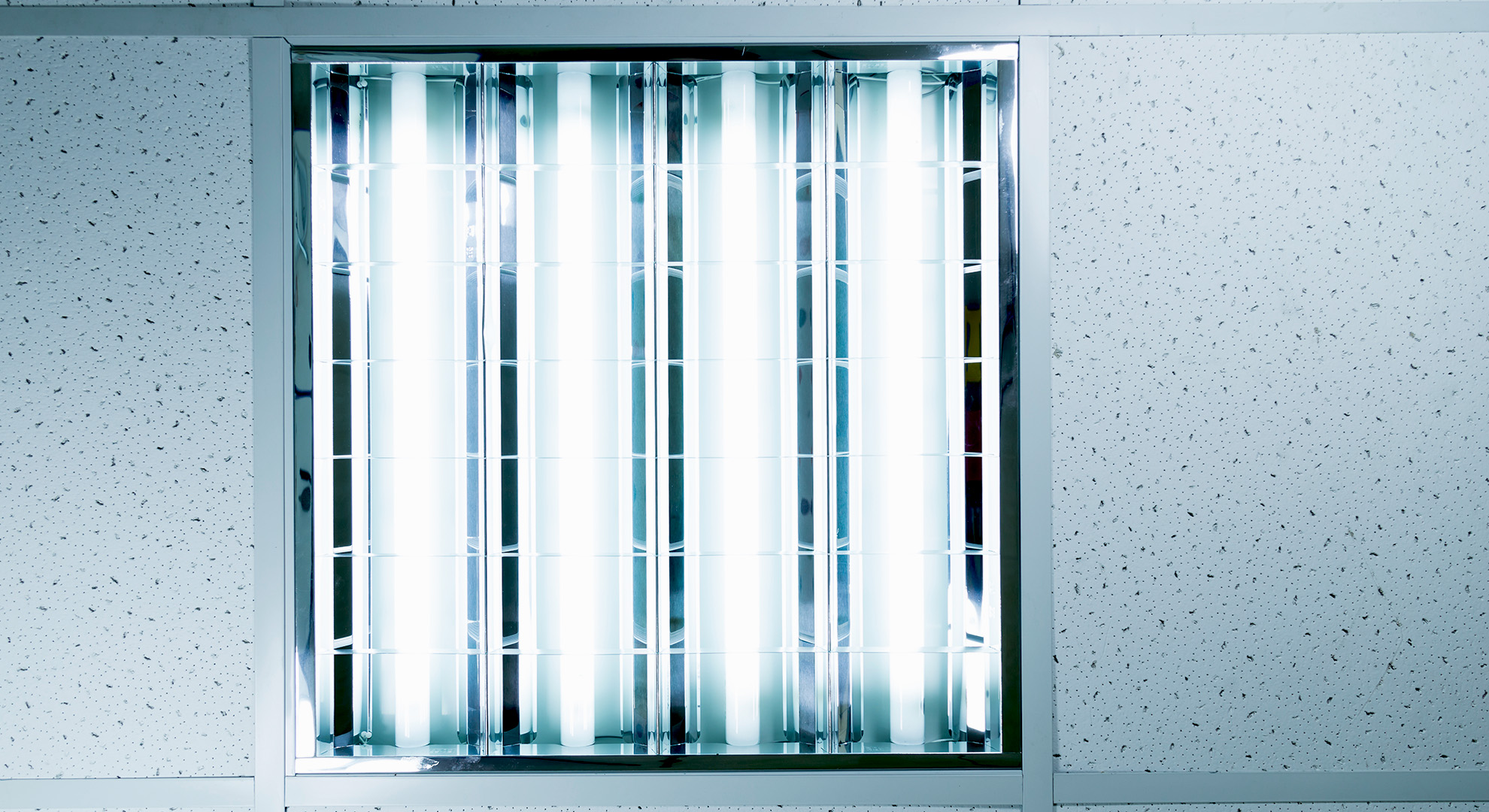 7,985,932 kilowatt-hours of electricity
Using production machines with start-on-demand systems, heating the production areas with machine waste heat and implementing an energy-saving concept for office lighting help reduce energy usage.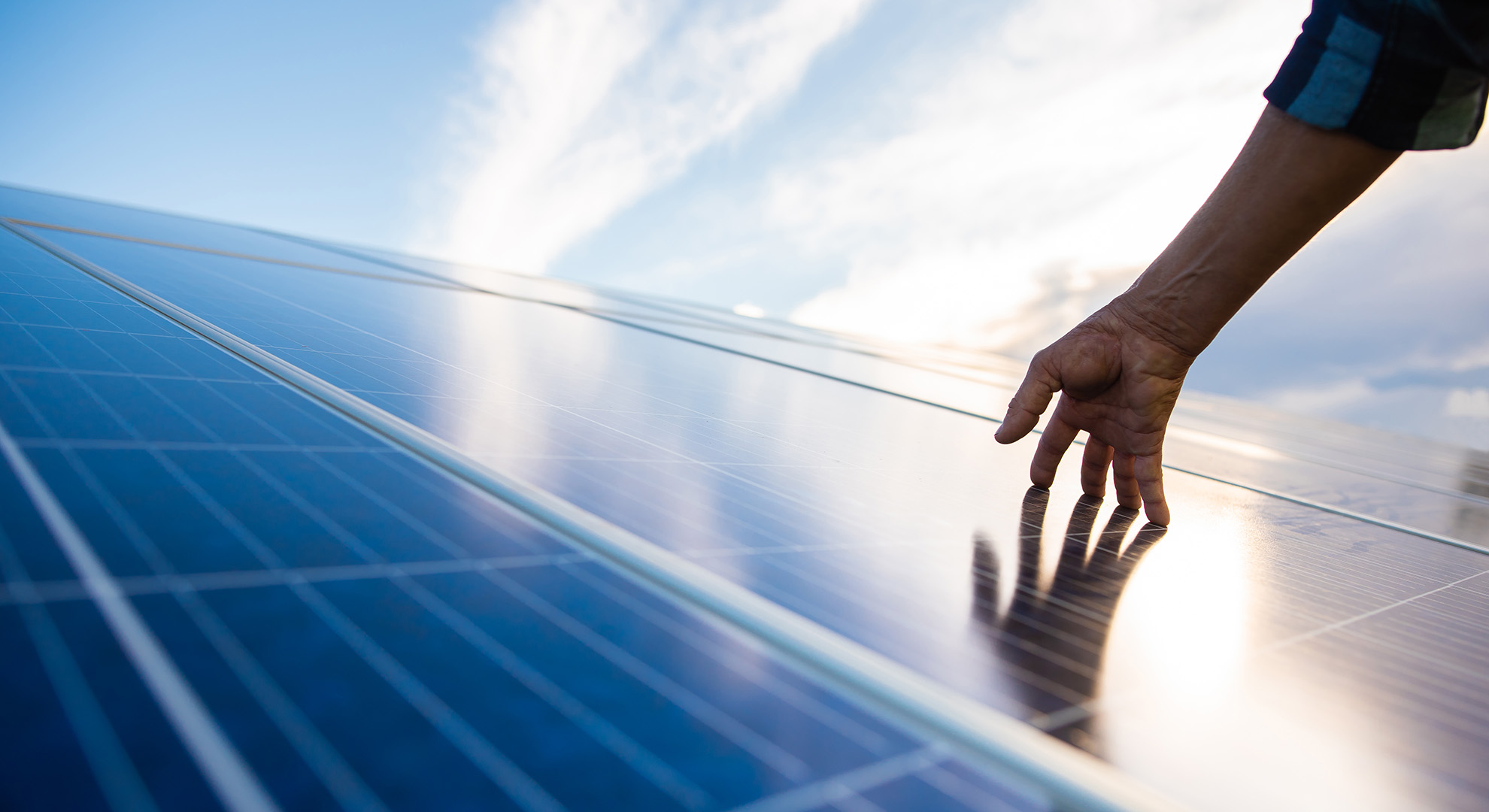 796,907 kilowatt-hours of electricity generated in house
KNAPP has been relying on green energy for years, which is why we have been expanding our own photovoltaic system in Hart bei Graz at regular intervals. This year, we have already been able to produce around 10 % of the electricity we needed ourselves.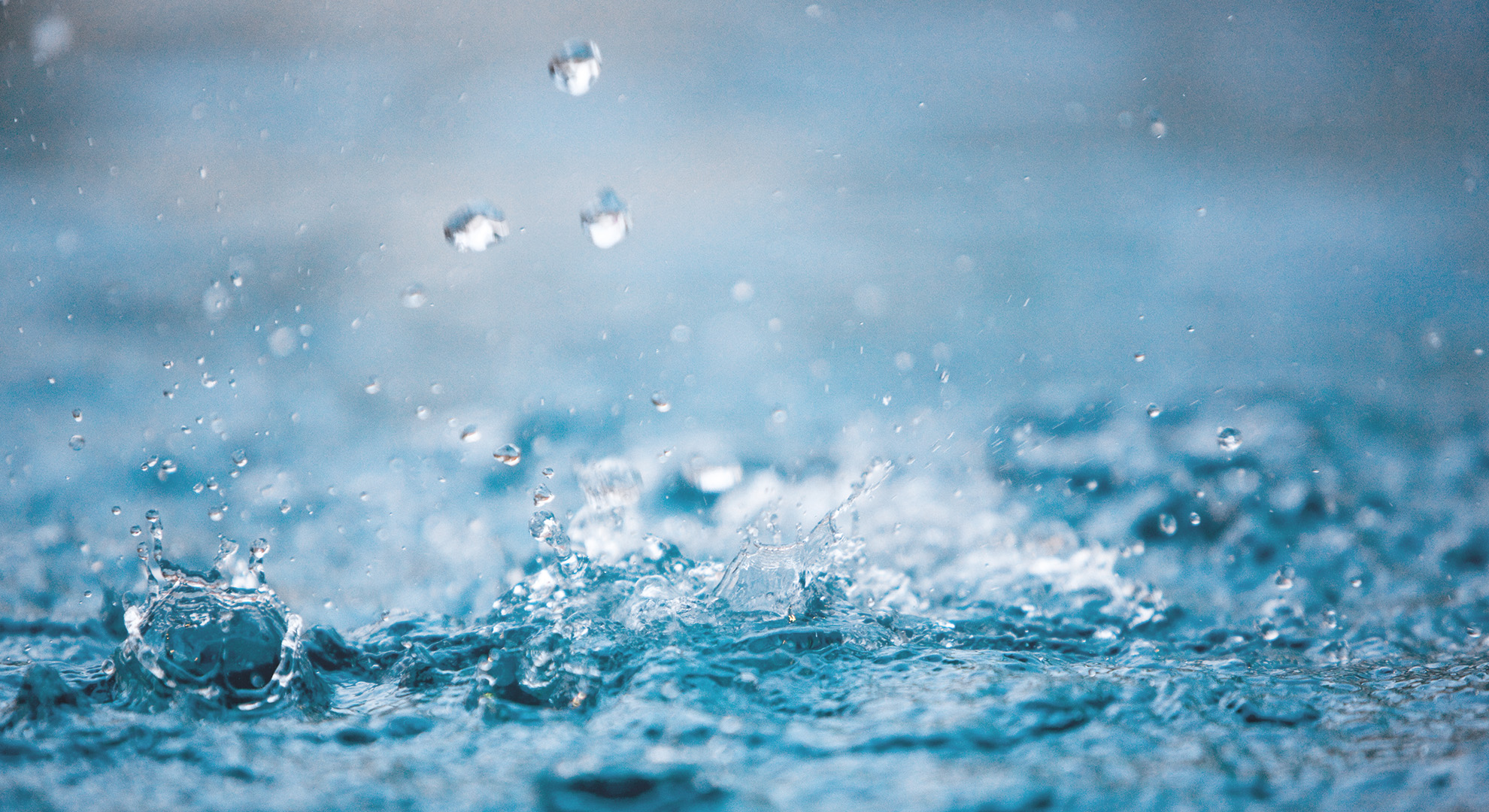 17,929 m³ (4,736,340 gal) of water
This is the amount of water we used last year at our location in Hart bei Graz. One example of how we use water efficiently is in our powder coating facility in the production area. It utilizes a water recycling system, which was awarded the ÖKOPROFIT Prize by the city of Graz.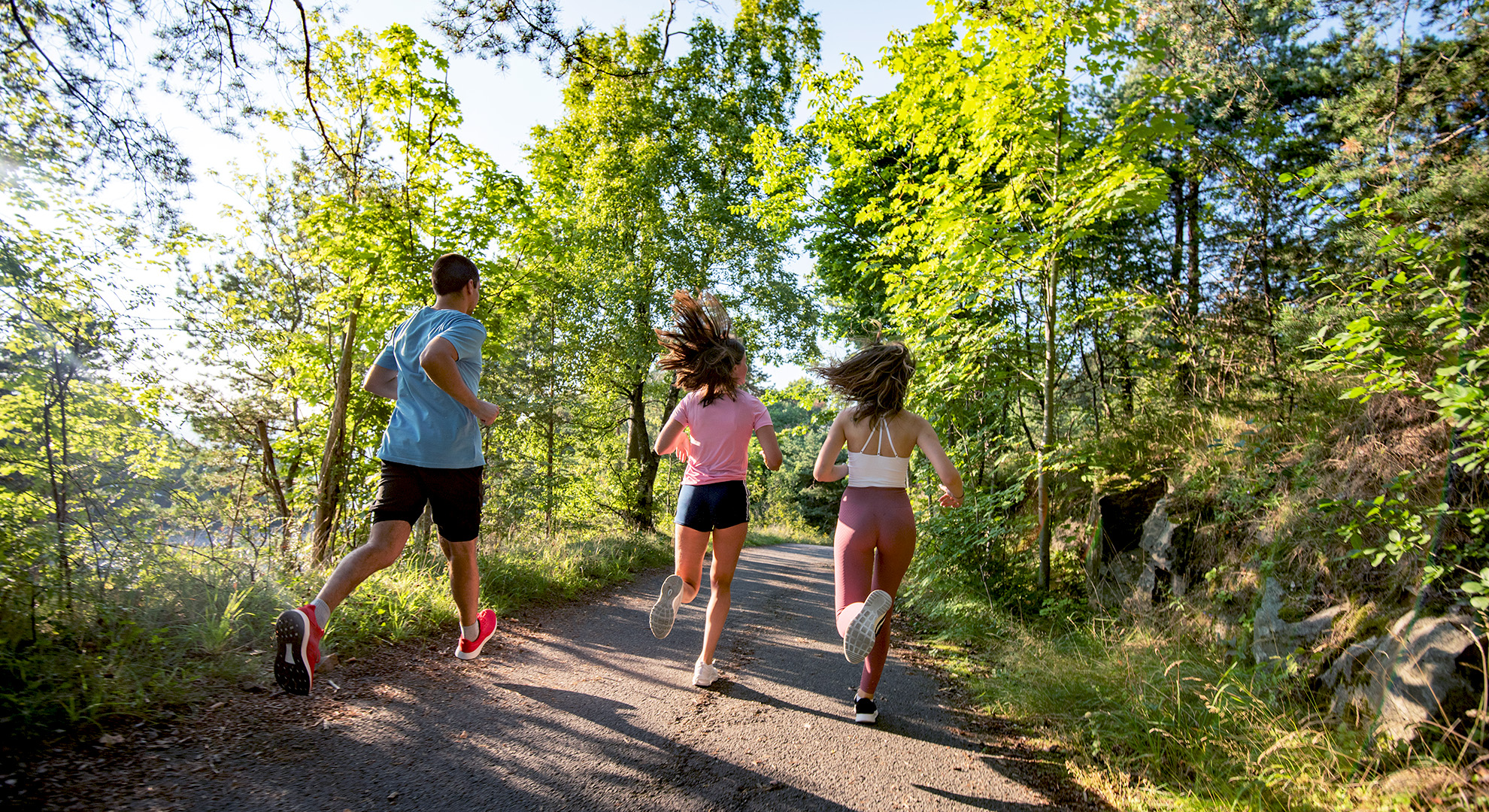 700 athletic colleagues
Sporting events are highly popular at KNAPP. Many of our employees are enthusiastic about sports and participate in a variety of team events every year.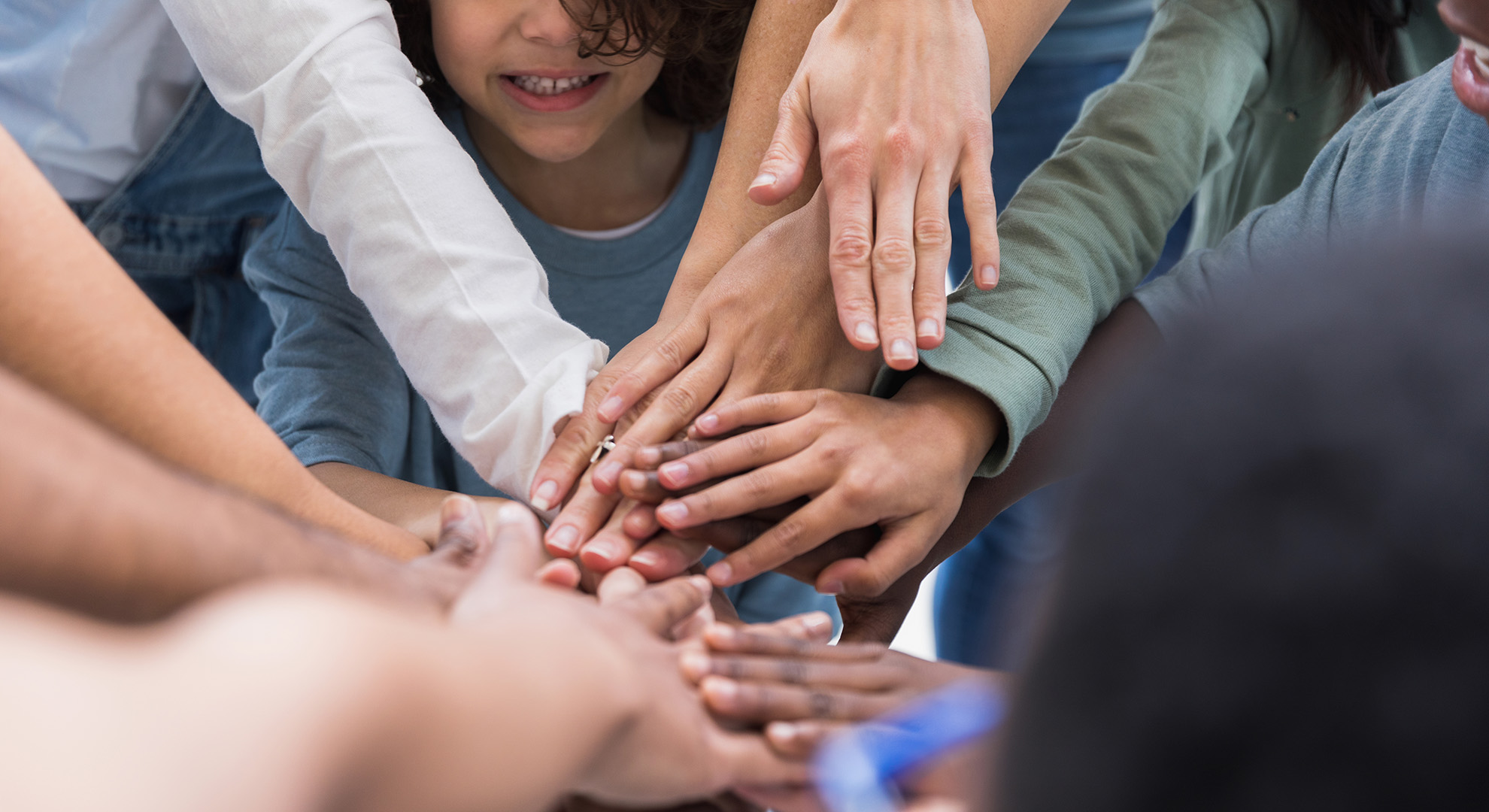 60 volunteers
KNAPP has been a member of the Verantwortung zeigen! (Demonstrate responsibility!) charitable initiative since 2016. It provides our employees with an opportunity to donate their time during working hours to support different charities.
We are KNAPP
Positive cooperation, social responsibility, sustainable action and high quality standards
– find out more about our corporate culture.