Your Career at KNAPP
At KNAPP, innovation is a tradition. Thanks to our founder Günter Knapp – an inventor and visionary of his time – the spirit of invention is still an essential cornerstone of our daily business. We live up to this and continue to develop tailored technologies for intelligent systems using the latest solutions in digitalization, software, automation and robotics.
We see ourselves as a an expert for innovative all-in-one technologies that cover the entire value chain of our customers. Our technologies are not the only thing that's diverse here; the careers at KNAPP are as well. At KNAPP, you have a plethora of career opportunities in a range of different areas, from software development, SAP consulting and engineering to project management, sales management and commissioning, and customer service.
Sounds exciting, right?
Help us shape the technologies of the future!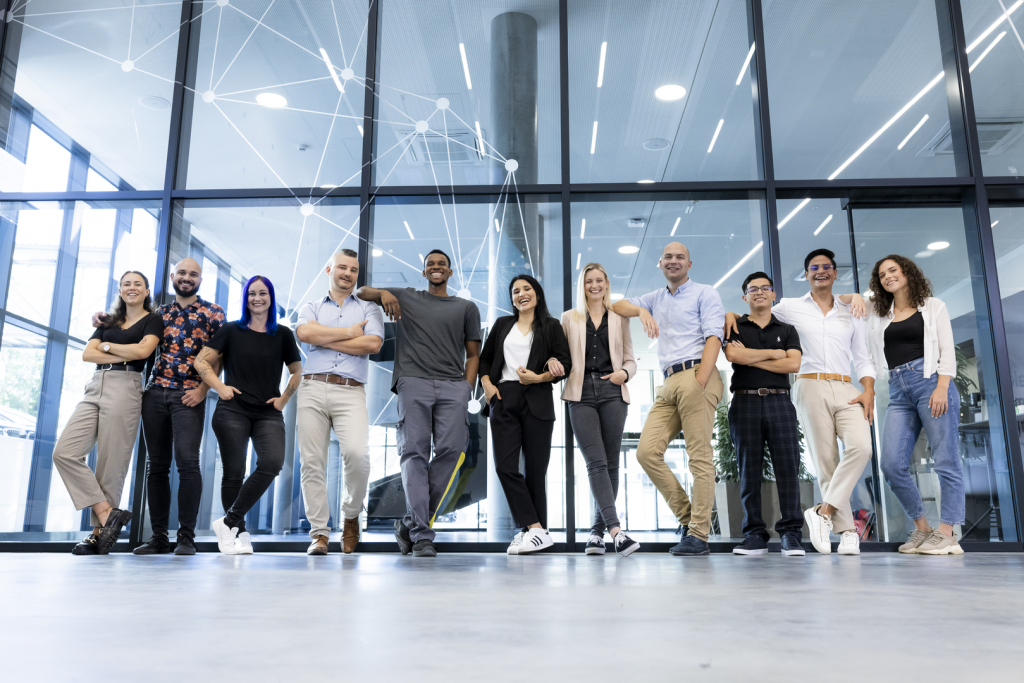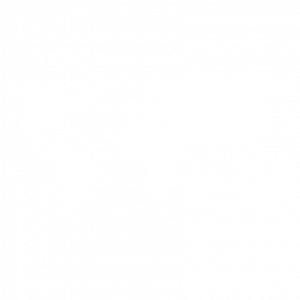 At KNAPP, an innovative spirit, an international work environment and a strong sense of teamwork are highly valued. Our positive corporate culture and the diversity of our employees is what makes our company stand out. Our approximately 7,300 employees all have different backgrounds, qualifications and points of view – and that's a good thing. What unites us is the passion we feel for our daily work: our KNAPP spirit. Providing first-class service within long-term partnerships is what makes us the strong partner behind the success of our customers, which include the food retailer SPAR, the pharmaceutical wholesaler Herba Chemosan, the fashion brand Hugo Boss, and the e-commerce giant Zalando.
I see KNAPP as an innovative and future-oriented family company. As an internationally operating group, we are a colorful bunch, and this is what makes us so successful. We all see things differently, but our passion for what we do is what we all share. It's a real pleasure to work in a company where collegiality is emphasized and where the corporate culture is such a positive part of everyday work life.

– Simone Ritter, Graphic Designer in Marketing, KNAPP AG, Hart bei Graz