#weareknapp
Hello and welcome to our website! We'd like to give you an insight into our corporate culture and show you who we are, what's important to us and what motivates us. Discover more about our work, diverse career paths and the opportunities we have on offer at Inside KNAPP.
We tread new paths
We are innovators. Lateral-thinkers. Doers. We are open to new challenges and take them on knowing that we will overcome them as a team. Our clear company vision is what guides us on our path just like a compass. What spurs us on is our innovative strength that runs through all the divisions of the company, as we know that developing a visionary outlook requires many different perspectives. Our outlook of logistics.
We love what we do
We are KNAPP – but what do we actually mean by this? We are a team of almost 4,500 people who live and work in 7 different time zones and speak 55 different languages. We all have diverse backgrounds, qualifications and points of view – and that's a good thing. We value our differences just as much as the things we have in common, as we know that they are also what make us strong. What unites us is our passion and our courage to shape the future of logistics and to create one-of-a-kind solutions for our customers.
We give ideas room to grow
What do we need to turn our visions into a reality? Room for creativity. That's why it's so important that we give each other enough room for ideas to grow. Only then can they become fully-fledged pioneering solutions. The foundation needed to do so is trust; we trust each other, we have faith in ourselves and we are willing to take on responsibility and complete tasks reliably. This is how we always manage to surpass ourselves and set new standards in the logistics industry.
All this and much more is what makes us who we are.
Here, some of our employees tell us what our KNAPP spirit represents for them.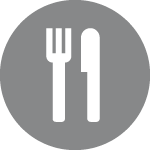 Company cafeteria
Hearty, sweet, exotic or vegan – our company cafeteria has something to please every palate.
And if you're looking for something healthy and regional, look no further than the on-site farmers' market and fruit stand.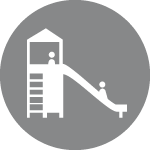 Childcare
Play, laugh, jump around. Little ones feel at home in our very own in-house day care centre KNAPP-Kinderwelt.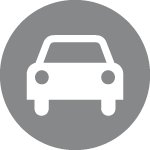 KNAPP goes green
Charging stations for electric vehicles
Public transport subsidy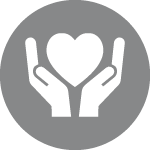 KNAPPvital
Yoga, power workout or nutritional advice – just some of the things on offer as part of our KNAPPvital health programme.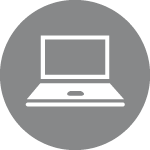 KNAPPacademy
We place great importance on providing our employees with training and further education.
Further benefits:
Company pension scheme
Company health management programme
Company doctor
Company phone
Flexible working hours
Car park
Accessible with public transport
Countless employee discounts
Employee participation model
Employee events