2:30 minutes reading time
Manufacturing industry on the verge of change
What are global markets currently dealing with? Which developments are currently impacting the manufacturing industry? Beside the massive repercussions and challenges for manufacturing businesses resulting from the Covid-19 global crisis, issues such as insourcing, climate change, digitalization, artificial intelligence, demand-driven production are still ubiquitous.
Trend #1: Faster availability through insourcing
Years ago, common practice was to outsource production to countries that had lower labour costs, however, today there are clear signs that this trend is being reversed. Increasing digitalization and automation, as well as growing labour costs in other countries, are making outsourcing less attractive. Outsourcing production furthermore creates global supply dependencies that can come with grave consequences for entire sectors if failures occur.  That's why more and more companies are opting for production in their own country, assuring availability. Intelligent technologies and automation are not only increasing speed and savings but are also making economic activity more sustainable and saving resources.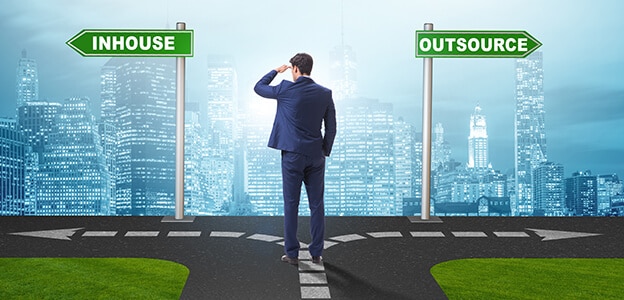 "
"
Because of the trends in the manufacturing industry, systems must be able to cope with situations becoming less predictable and adapt quickly. This is our approach for our logistics systems. The use of intelligent technologies and the subsequent gains in efficiency will make the insourcing and automation of production and production logistics interesting for many companies in future.
Trend #2: Sustainable production
"We see that manufacturing businesses are taking more and more steps towards sustainable production and the consistent reduction of CO2 emissions.  Naturally, technological advances play an important role in this context. Digitalization, artificial intelligence and big data can be used to automate and interconnect processes and to optimize the use of resources," explains Christian Brauneis, Vice President of the Industry Business Unit at KNAPP.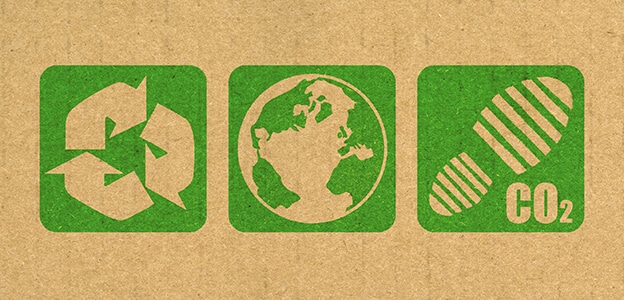 Trend #3: Fulfilling customer wishes
Another topic influencing production across all sectors is customization becoming more and more important. The increasing demand for customization is raising the level of variety beyond measure. The result is much smaller lot sizes, down to "lot size one".
"
"
All these issues make production more complex and planning more difficult. How can this complexity be successfully managed? How do we respond to situations where planning is difficult? We're convinced that the answer to such questions are flexible, adaptable and well-integrated systems that are controlled according to demand, using intelligent software.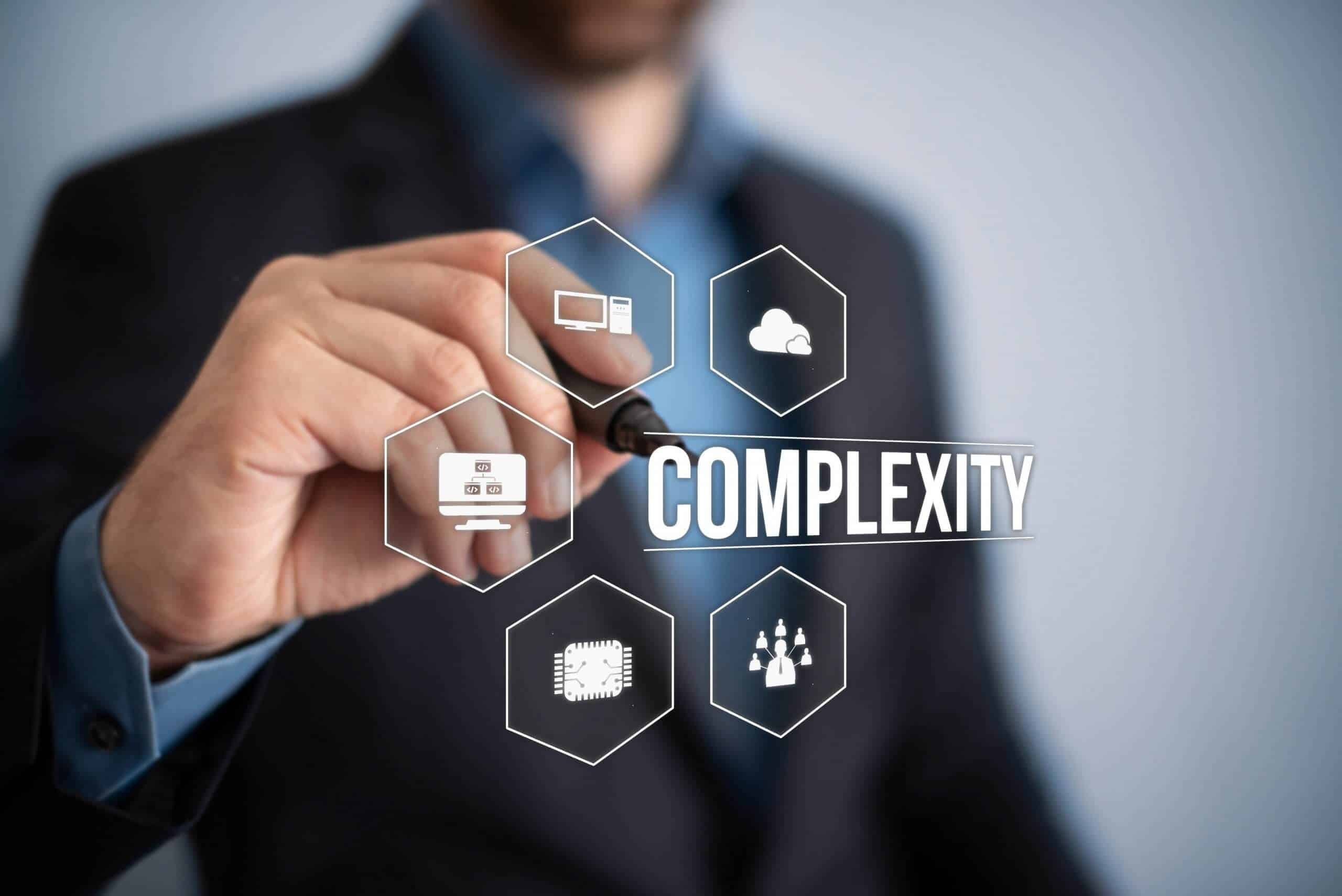 Trend #4: Data-driven production processes
A modern infrastructure is necessary to respond to changes at any time and in any place. With this merging of the digital and the real world, manufacturing businesses are strongly data-driven.  The enormous amount of collected data must be converted into intelligent information and provided at exactly the right moment. This intelligent information is an important basis for making the right decisions, for example, to respond promptly in adapting production systems and processes.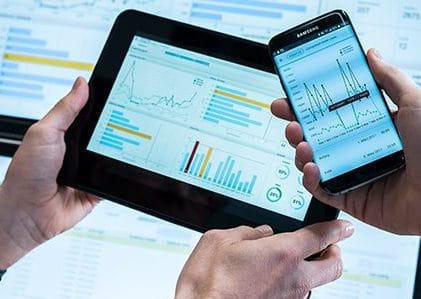 Translating manufacturing requirements into solutions
Beside the major trends and ensuring availability, which applies to most manufacturing businesses, each sector has its own specific requirements. Whether automobile manufacturer, electronics producer or jewellery maker: Our goal at KNAPP is to translate both the major market trends and the specific requirements into suitable solutions.
We make smart production logistics a reality by using dynamic and interconnected systems. In part 2 of this post we are showing you what these systems look like based on 4 examples.
2:30 minutes reading time
Additional Information
Would you like to learn more about our solutions focussing on security of supply and industry solutions?
Click here to find out more about our technologies and references.
At KNAPP, we look forward to discussing ideas and requests with you to create new solutions. Feel free to contact us at blog@knapp.com.