The only constant is change
Shutdowns. Lockdowns. Travel bans. That was 2020, right? Well, here we are at the end of 2021 and it's deja vu all over again. A new COVID variant brings new threats to grocers and retailers and new stress to global supply chains.
McKinsey Global Institute says, "Changes in the environment and in the global economy are increasing the frequency and magnitude of shocks. And in recent years, the economic toll caused by the most extreme events has been escalating."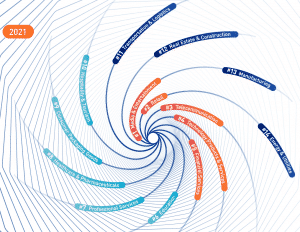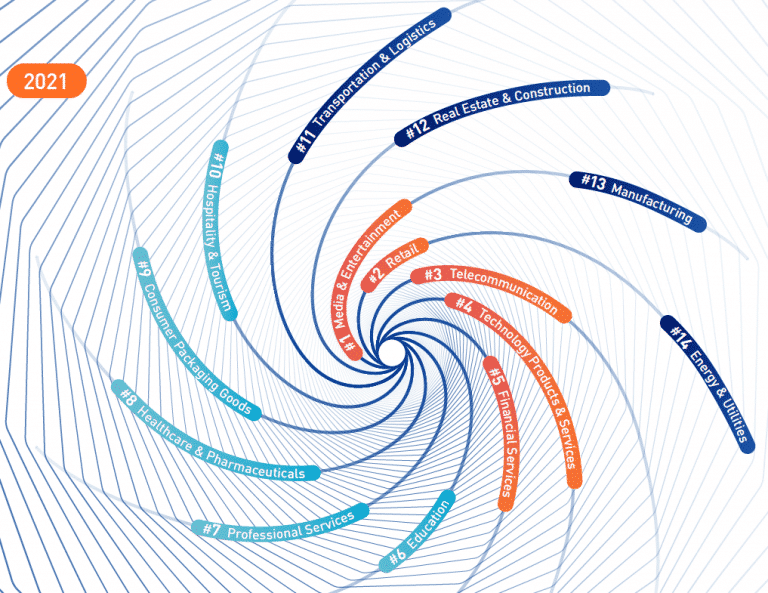 Image source: Digital Vortex 2021
Extreme events are not the only things disrupting supply chains. The digitization of supply chains is also disruptive. "The Amazon Effect" has had an enormous impact on the industry, bringing new business models and new technologies that have evolved from "nice to have" to "need to have" if you want to survive and thrive in a digital economy.
The pandemic is accelerating digital transformation. A biennial global business leaders study on digital disruption found that throughout the pandemic, digitally-mature supply chains were better able to pivot; first to survive and then to minimize costs and take advantage of new opportunities created by COVID-19.
Empowered consumers are further fueling disruption with radical shifts in buying behavior. By some estimates, a decade of eCommerce adoption was compressed into less than three months in 2020. In 2021, eCommerce is still going strong. Research from Nielsen and the Food Marketing Institute (FMI) found that, "By 2022, consumers could be spending $100 billion dollars a year on online grocery. That's equal to every U.S. household annually spending $850 online for food and beverage." Bottom line? Digital is do or die. And the digital clock is ticking.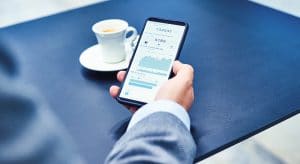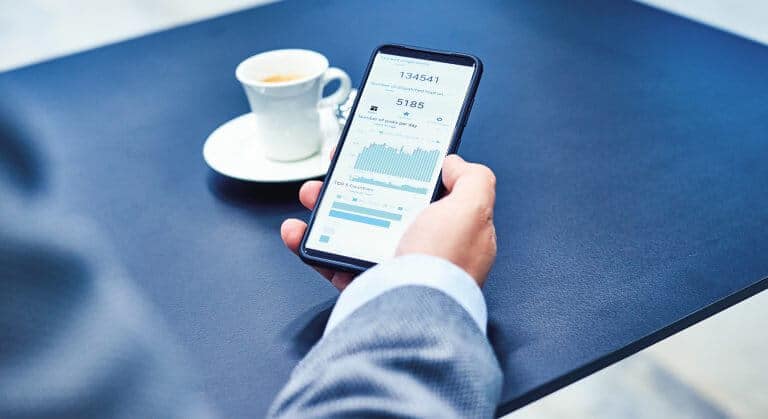 Fulfillment of online orders is an increasingly important part of the new value chain. Customer experience — in the form of convenience, flexibility, and delivering on the ASAP promise — is now an essential part of maintaining consumer loyalty. Keeping consumers satisfied requires reliable, flexible, digital value chains.
The best advice of the year
For once, industry analysts and supply chain specialists seem to all be on the same page.
Agility. Adaptability. Flexibility. Resiliency. Whatever you call it, modern supply chains need it. Now. However, the definition of resilience is evolving. Today, resilience isn't just about business continuity. It's about coming back stronger. Supply chain leaders now view resilience as delivering cost minimization, innovation and growth.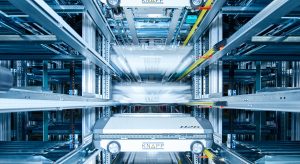 Automate with an agile mindset
Looking back at 2021, we are in awe of our customers. These industry leaders are boldly embracing change, leveraging disruption to build competitive advantage. They're building modern, software-driven value chains that overcome the limitations of space, speed, capacity and handling.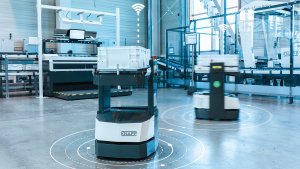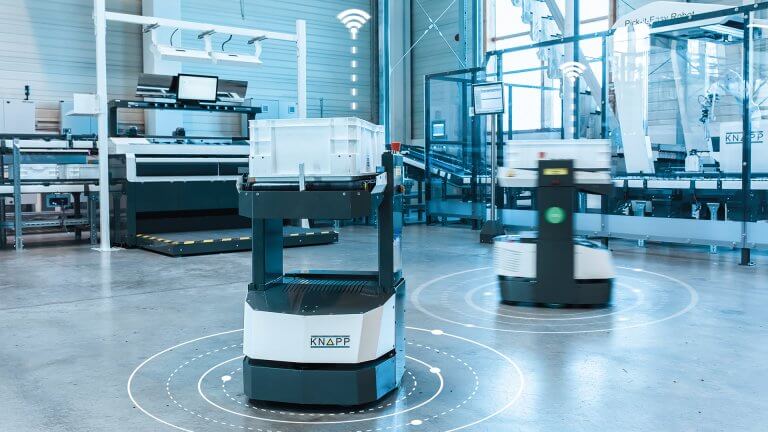 Modern software-driven distribution and fulfillment centers are flexible by design, because they have:
Structural agility — modular digitalization solutions deliver elemental configurability and expandability
– Invest in what you need now
– Expand when you need to
– Evolve for what's next
Process agility — dynamic buffering, process decoupling, cycle doubling and pervasive connectivity make it possible to consistently ensure fast fulfillment and delivery by enabling higher levels of automation that:
– Accelerate processing time
– Reduce touches
– Minimize labor
– Achieve low variable cost per order
– Increase profitability and availability
Orchestration agility — integrated intelligence enables simultaneous action across the facility, ensuring people, processes, information and technology are in lock step
– Highly automated distribution and fulfillment drive operational success
– Self-optimizing robotics help address endemic labor issues
– Predictive analytics provide a more complete picture of the value chain with real-time data down to the machine controls level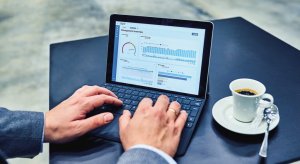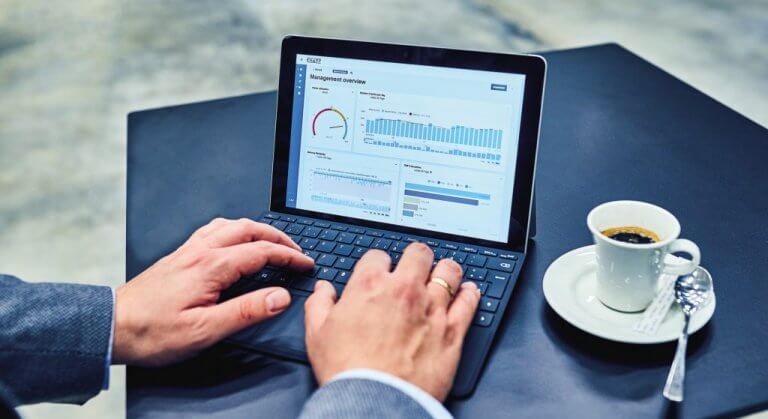 The foundation for operational success
Intelligent software and advanced digitalization solutions are the building blocks of modern value chains. We integrate intelligence vertically— from machine control to warehouse control and management and higher-level enterprise systems. We also integrate intelligence horizontally— from product manufacturing to distribution to POS and even to the end customer. This extensive integration is unprecedented in the industry. And it's delivering new levels of flexibility and investment protection for a new world with new challenges.
To learn more about how integrated intelligence drives operational success, check these out.